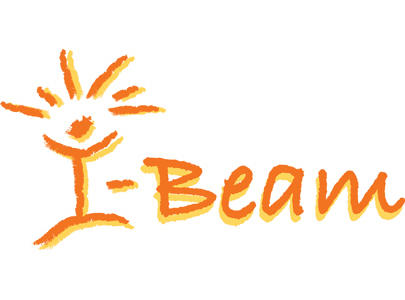 "One out of every five children in East Cooper elementary schools is at risk for falling behind in reading … "
What is I-Beam?
I-Beam is a mentoring program that pairs elementary school children with a caring adult who meets with them once a week during the school year to cultivate a love of reading. ECFN churches recruit volunteer mentors for the program and provide training and support to all participants. As of Spring 2014, four Mount Pleasant elementary schools and eight churches have opted in to the program to serve over 160 students.
Hibben UMC has I-Beam volunteers who read with children at Whitesides Elementary School.
Why Learning to Read by Third Grade Matters…
Most schools in the East Zone of the Charleston County School District are award-winning schools. And most of us who live here enjoy a lifestyle that obscures the fact that 20% of our kids live in families facing economic hardship. For some, money problems are the result of a tough economy or a temporary crisis. But for many, poverty is a way of life; a life that can make it hard to do well in school.
Consider these national research findings:
"Children in poverty typically enter kindergarten two years behind their peers."
"A child in poverty is twice as likely to repeat a grade and is three times as likely to be expelled or drop out of school."
"Low third grade reading scores are a reliable predictor of future prison space requirements, graduation rates, poverty level incomes and teen pregnancy rates."
The Local Impact
Language arts testing in East Cooper elementary schools shows that on average, 25% of low-income students are reading below grade level compared < 3% for the general population.
33% of low-income Wando High School seniors did not graduate on time, compared to 11% for the general population.
Interested in volunteering? Contact the Church Office at (843) 884-9761 or [email protected] for more information.