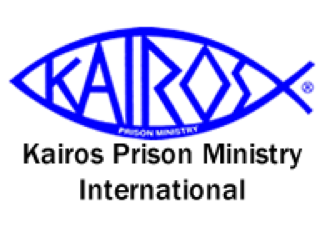 Kairos Can Create a Christian Community Inside Prisons
Kairos Inside is a ministry whose mission is to develop a Christian community inside prisons. The Kairos Inside program brings positive and negative leaders together, in both male and female institutions, for a 3 ½ day Weekend led by same gender Kairos volunteers.
The Weekend is based on:
A series of talks,
Discussions,
Chapel meditations, and
Creating a Christian community.
For many participants, the Kairos Weekend creates the desire to become a Christian, and for others the desire to continue his/her spiritual growth.
We have a team of Hibbenites who "go to jail" on a regular basis! If you feel called to serve in this way, of simply want to find out more, contact the church office at (843) 884-9761 or [email protected]