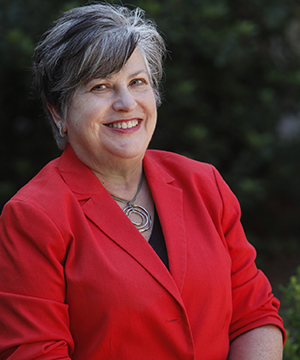 Rev. Sara White
Senior Pastor
Rev. Sara White is new to Hibben but not the Lowcountry. Before serving with the South Carolina Conference of the United Methodist Church, she pastored at John Wesley UMC and First UMC, Isle of Palms. We are excited for her and the future of Hibben.
(843) 884-9761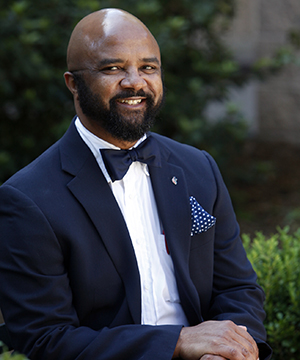 Rev. Walter Strawther
Associate Pastor
Rev. Walter Strawther is a native of Greenville, South Carolina, attended Winthrop University and earned a MAT in history from the Univ. of South Carolina. He completed his seminary training at Lutheran Theological Southern Seminary in Columbia, SC in 2015 while serving as Pastor of Wesley UMC in Aiken. Walter and his wife Toni have two daughters, Maegan and Morgan.
(843) 884-9761
Job Openings
Minister/Director of Discipleship and Mission
Overall Responsibilities:
Following the mission statement of Hibben United Methodist Church work with Lead Pastor in assisting Staff and other Team Members to ensure appropriate development, training and support are in place so that volunteers may be fostered and nurtured and leaders connected to the faith and larger community. Providing vision and direction to community leadership allows ministry areas to be successful in their goals and vision and will be an integral part of this position. Other duties may be communicated at the discretion of the Lead Pastor with the knowledge of the Staff Parish Relations Committee.
Committee Chairpersons
Church Council
Eric Shuler, Chairman
Elaine Woodward, Secretary
Deena Flessas, Lay Leader
Staff/Parish Relations– Angela Saito
Trustees– Ron Chinnes
Finance– David Hand
Lay Members to Annual Conference– Emily Ghassemzadeh, June Bohac, Ron Bohac, Jimmy Roberts
Work Area Chairpersons
Missions– Debi Hand, Jennifer Roberts
Worship– Elaine Neibauer
Family Ministries– Angie Bradham
Nurture & Membership Care– Barbara Radcliffe
Older Adult Coordinator– Heidi Mortimer
Preschool Chair– Dunc Williams
Church Librarian– Susan McSwain